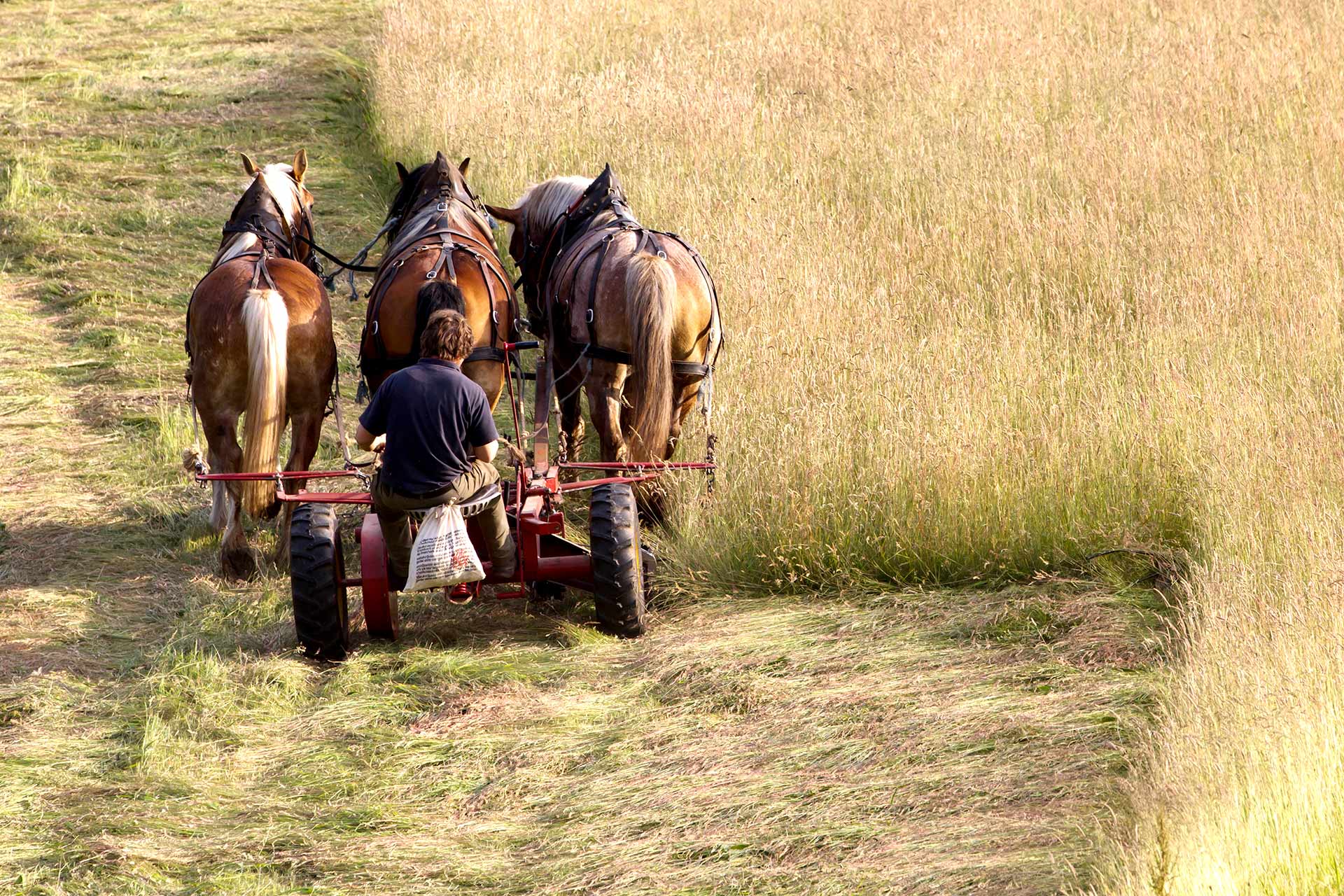 La Perche
Unlike other alternatives to plastic straws, the straws do not taste the drinks, they work in the hot and cold, they are produced locally in Normandy, are from organic farming, are reusable and washable.
After use, they are compostable and then return to nature to fertilize your next plantings. If they ever ended up in the trash, do not worry: they biodegrade in a few weeks.
The straws are sold in BIO stores, grocery stores that sell in bulk, and via the website from July 2019. Professionals of cafes, bars, restaurants, discotheques, museums, as well as companies benefit from a tariff and an adapted packaging.
More on https://www.laperche.bio
Food straws made in Normandy from organic rye straw to fight against plastic pollution.
B2C, B2B
Fight against plastic waste, selected organic products, zero waste approach, local production, inclusion (young people from the Institut Médical Educatif du Perche).
La Perche work with BIEN MIEUX an association that helps to imagine and promote local, alternative and innovative solutions for the development of positive and sustainable products and services.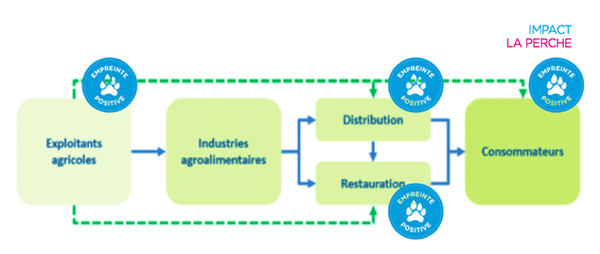 Where are they and what are they looking for?

Why do we like the project?
With real social and environmental values; the 4 founders are at their fundamentals: commitment to the planet, educational actions with young people, environmental impact on a daily basis, healthy products, organic packaging and plastics banned, organic farming.