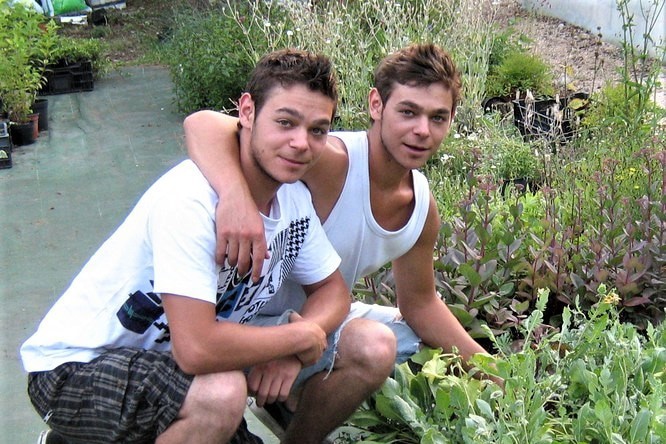 Graines Grelin Frères
In 2018, the family business " GRAINES GRELIN, LA GRELINETTE " was forced to file for bankruptcy. It seems unthinkable for the two brothers, Thibaud and Simon GRELIN to see disappearing this company of 4 generations. On top, their family created the famous tool well known under the name of "La Grelinette".
That's why their project is to perpetuate their know-how in a new company. They want to create, taking ground on the foundations of their parents, grandparents and great-grandparents and developing plant production. This new venture will allow the resumption of seed trading activities, develop vegetable and ornamental vegetable production (many old and original varieties), and maintain the marketing of their heritage, which is the Grelinette. Their goal is to preserve the diversity of seeds.
More on:
Name:
Graines Grelin frères, grelinette: La biodiversité cultivée!
Preserve the diversity of the seeds & Respect the microbial life of the soil.
La Grelinette is a biodynamic tool that respects the soil by not returning the layers. This allows the preservation of soil and promotes the preservation of the diversity of insects and micro-organisms since it aerare the earth without destroying its ecosystem.
Term: B2C, B2B
Local production, respect of soil, biodiversity.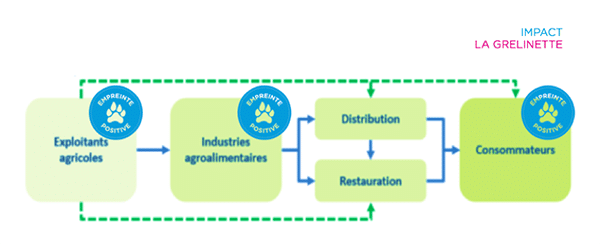 Where are they and what are they looking for?
They already own the land for the exploitation, the premises and the equipment (machines), one represents a value of 10 000 euros (bought back, with the deposit of balance sheet of the former company).
To start a business, they need at least 20,000 euros to finance the goods needed to run the business.
Why do we like the project?
Two young brothers, Thibaud and Simon GRELIN, in Arbin, Savoie want to save the family business to preserve the diversity of seeds.
Range diversity is their priority. Vegetable plants of ancient varieties will be their main production while keeping their collections of ornamental perennials and original shrubs. They grow vegetable plants and plants under cold greenhouses (unheated) and nurseries. They pay particular attention to the natural development of plants according to their origin, without excessive use of fertilizers.